From The Publisher
Statistical Research, Inc. (SRI), is pleased to announce the publication of the five-volume series, People in a Changing Land: The Archaeology and History of the Ballona in Los Angeles, California.
Volume 1: Paleoenvironment and Culture History
Volume 2: Archaeological Sites and Chronology
Volume 3: Material Culture and Subsistence Practices
Volume 4: Bioarchaeology and Paleodemography
Volume 5: Gabrielino/Tongva Origins and Development: A View from Guaspet
These volumes are available for download at no cost through the SRI Press at:
With the publication of these peer-reviewed final reports, the Playa Vista Archaeological and Historical Project (PVAHP), first begun in 1991, is now complete. The fundamental objective of the PVAHP was to understand how humans adapted to a dynamic wetlands environment in southern California over the course of 8,500 years of human occupation and use. To do so, SRI conducted numerous studies involving scores of scholars. Like so many big projects, PVAHP had many twists and turns and more than a few dead ends. Among its many accomplishments are:
A detailed reconstruction of the Holocene history of the Ballona wetlands and surrounding region
A thorough documentation of the Ballona's archaeological record, including excavation and analysis of more than a dozen sites in the wetlands and surrounding region
An extensive study of the ethnohistory of the region, focusing on the rancheria of Guaspet
The excavation, study, repatriation, and reburial of 374 burial features associated with the prehistoric and ethnohistoric occupation and use of CA-LAN-62
We invite you to learn more about this fascinating part of the world, hidden right under our noses, in the heart of Los Angeles.
Playa Vista Technical Series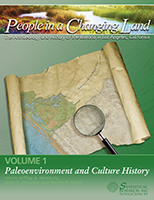 Free Technical Series Downloads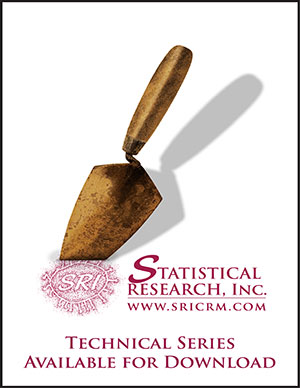 Free International Report Download